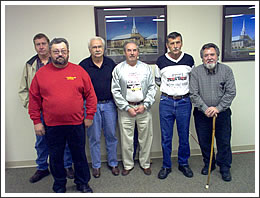 6 Founding Members
Photo above shows the six members that formed Apple City Street Rodders: Pictured left to right, (front) Glenn Mathson, (back) Roger Baker, Roger Matlock, Larry Pennell, Larry Bentley, Jerry Ray Fox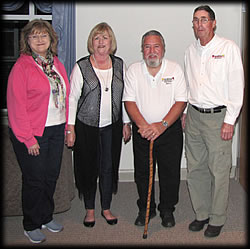 2017 Officers
(left to right)
Paulette Goins, Martha Bentley, Jerry Ray Fox, Roy Bentley
Become a Member
Click for a
Membership Application
If you have a love of classic cars and community, we invite you to become a member of our club. Membership dues are $20.00 per year per family. All members receive a monthly newsletter with club activities, announcements, and other information. Once your application has been received, you will be contacted via e-mail or phone for confirmation & payment information. Apple City Street Rodders is a non-profit organization and member dues are used to cover the price of the newsletters and postage.
Apple City Street Rodders
T-Shirts

2017 Proceeds go to
Shriner's Children's Hospitals.
We appreciate all that our sponsors do to make this donation possible.
| | |
| --- | --- |
| Short Sleeve - White or Gray | 10.00 |
| | |
| Short Sleeve/Ladies - Blue | 12.00 |
| | |
| Long Sleeve - Red | 15.00 |
| | |
| Sweatshirt - Red | 15.00 |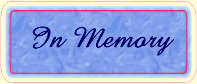 In Memory of our
club members that
have passed away
Bryce Harrington
Johnny Barnes
Doyle Daniels
Harvey Harrington
Jerry Harrington
Troy Lail
Dan Mallard
Rick Milligan
Modean Robinette
Harry "Fuzzy T" Smith
Merty Smith
Jimmy & Becky Warren
Harvey Williams